The Repeat Dota 2 Tournaments October update includes influencers we worked with, updates to our scoring formats, and The International tournament status.
Every month we will update you on any changes we have made, influencers or brands we have worked with, shouting out winners of giveaways in Dota 2 Repeat tournaments, and important changes to the actual game itself that will be helpful for our users.
If you have anything to suggest to us you can also reach out to us on Discord or email [email protected].
We did want to start by saying we are aware of an issue some users are having with games not counting and are doing our best to determine the issue as it's not affecting all users at the moment. If you can provide information that will help, feel free to reach out to our support email above.
Tournament winners
Congratulations to the winners of the Purge Gamers tournament! They got to split a massive $1,000 prize pool, and the top winners were below:
MoriroDaRe – $100
nayanthanethsara – $890
Soloo – $60
AnimaL_Lover – $40
Manticore – $25
Who we worked with
Big thanks to the Dota 2 influencers we worked with in October — Purge Gamers, Dotown and Holy E. Be sure to watch their video and hit follow or subscribe!
Update to Dota 2 tournaments scoring format
We have officially banned Zeus/Clockwerk sitewide to reduce amount of players with crazy high scores.
Upcoming changes we have planned
We will soon begin holding tournaments where only Dota 2 Turbo Mode matches count, which could be incorporated into our weekly and monthly schedules.
Updates in Dota 2
Steam announced the contents of The International 2022 Swag Bag giveaway! This includes the below:
One month of Dota Plus.
A Level 1 Battle Pass, redeemable for 24 Battle Levels if you already own a Battle Pass.
Your choice of one Arcana from any available on the Dota 2 store.
The world's biggest Esports prize pool tournament is going down to the wire! The International 2022 Top 4 teams have been decided and the TI Finals will take place over the weekend of October 29-30. Congratulations to Team Secret, Tundra, Aster and Team Liquid!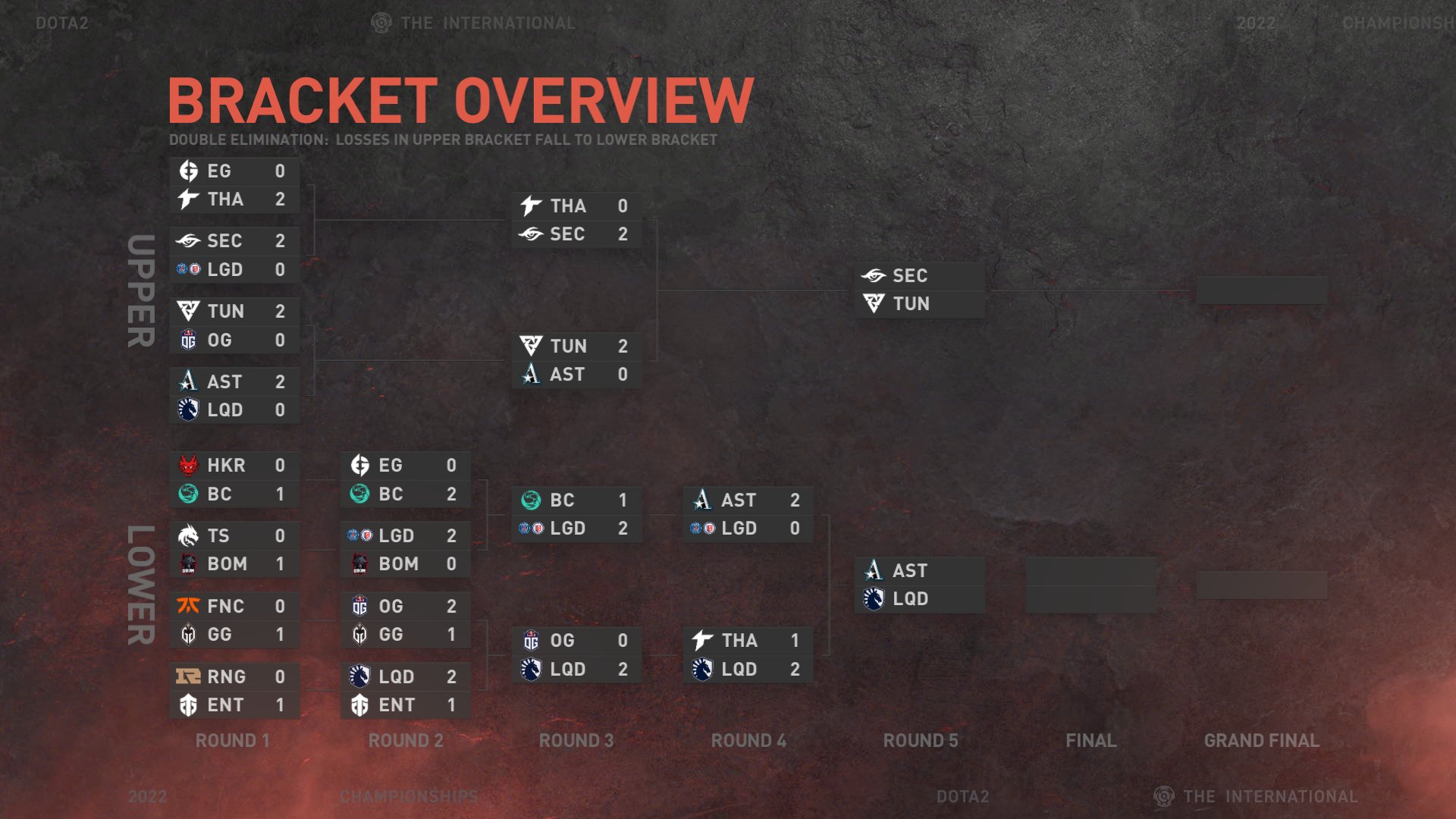 Closing statement from our Dota 2 Admin
If you ever need any help regarding any concerns in repeat.gg, you can just send a message in #dota2_2-general & I'll be there to help you out. I'm always online to talk about anything Dota 2 related whether it's about DPC, ranked, or fun builds to try.
I am also doing my best to review our users to ensure less smurfing on our platform, but also working on long-term solutions to in order to better address these smurfs in the future. Many exciting things will be happening in Repeat in the near future, so make sure you don't miss out on the fun.