Repeat Fortnite tournaments have slowed down in recent months, but we are hoping to get them back very soon
Fortnite daily, weekly and monthly tournaments have been reduced or gone away for the last few months and we're diligently working with Epic to get them back up and running in a way that will be beneficial to both parties.
Unfortunately there are things we are unable to share at the moment, but rest assured we are doing whatever we can to comply with Epic and are working directly with them to help benefit the Fortnite Esports community as much as we are able.
We appreciate your support, feedback, and patience during this phase.
Major Fortnite Tournaments Updates
LANs are officially returning for Fortnite! Big in person events are what make the Esports scene so incredible. In the future, Repeat expects to even hold some of our own! Stay tuned for updates on that in the coming months.
One of the most exciting events coming up is The FNCS Invitational, which will take place in the Raleigh Convention Center in Raleigh, North Carolina, USA, on November 12 and 13. Some of the world's best Duos will be in town for this event.
Fortnite is also returning to DreamHack in Jönköping, Sweden with $100,000 available to win. This open tournament will run from Nov 25 to Nov 27 which will also be in-person.
What's happening in Fortnite
Who's ready for Fortnitemares?! The popular, yearly Halloween transformation is coming and we are so pumped about it. Who doesn't love zombie chickens?! They are even apparently adding Escape Rooms
There are a ton of cool features Fortnite has added to Fortnitemares this season and you can check them all out in this week's patch notes.
Fortnitemares is about to happen ( lots of stuff we become Halloween like ( chickens look like zombies etc )
Another exciting update within the game is they have added a skin for Black Adam, the incredible comic book character being portrayed by Dwayne "The Rock" Johnson on the big screen.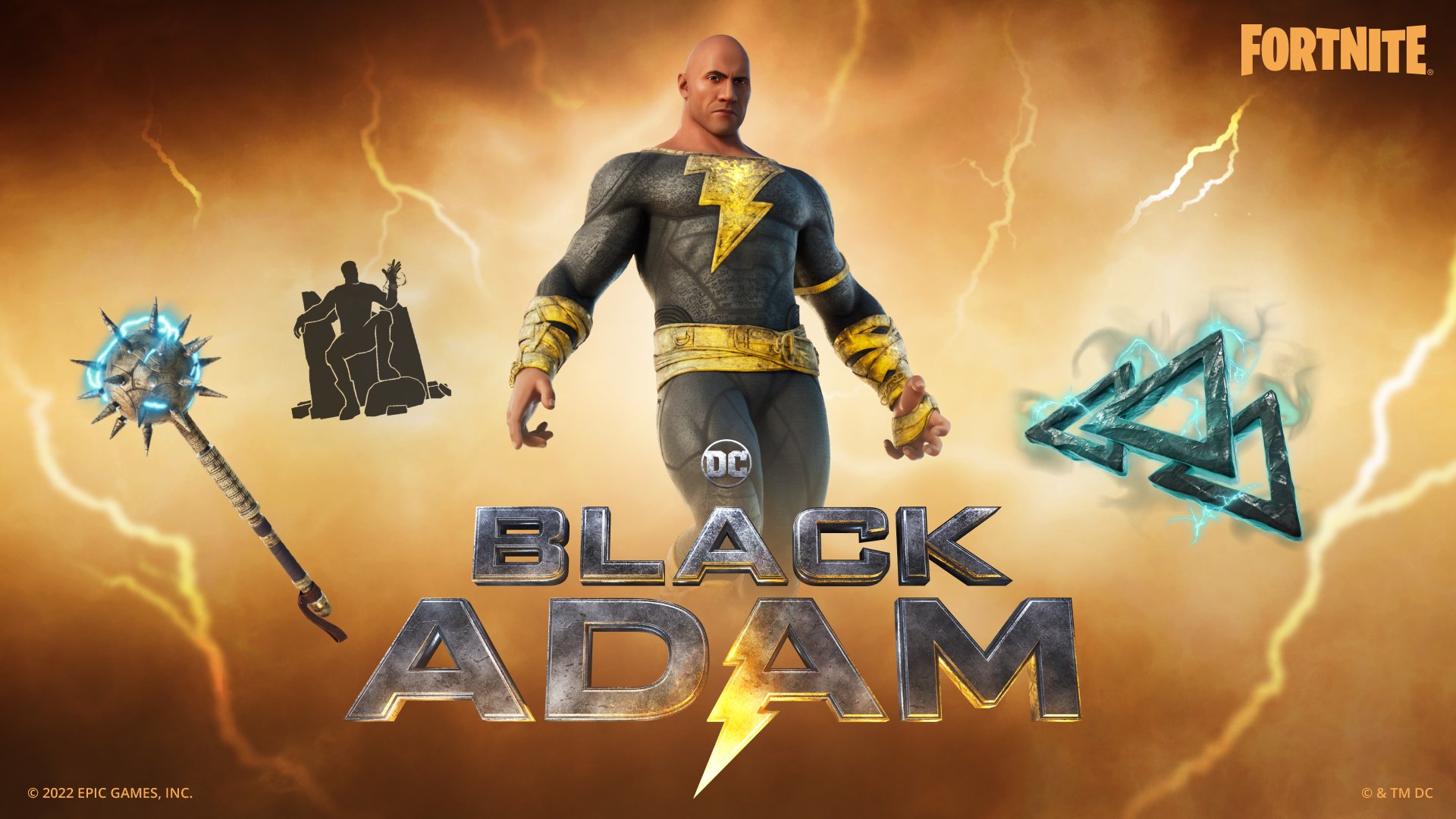 Message from our Fortnite Game Admin
Hey guys, I'm Spades the Fortnite admin for Repeat.gg. I'm always available in direct messages on discord (Spades#7325). Feel free to reach out to me to chat, voice concerns or report a problem with anything Fortnite and other games.
I am committed to providing users a great experience with us and try to hear what everyone has to say. While Fortnite is still only one tournament a week, I'm still looking to hear feedback on scoring / formatting to make sure users are getting the best experience in our events. There is a lot of exciting news in the future and I can't wait to tell you all.